Rail Veyor Explainer Video
Rail Veyor Workflow Video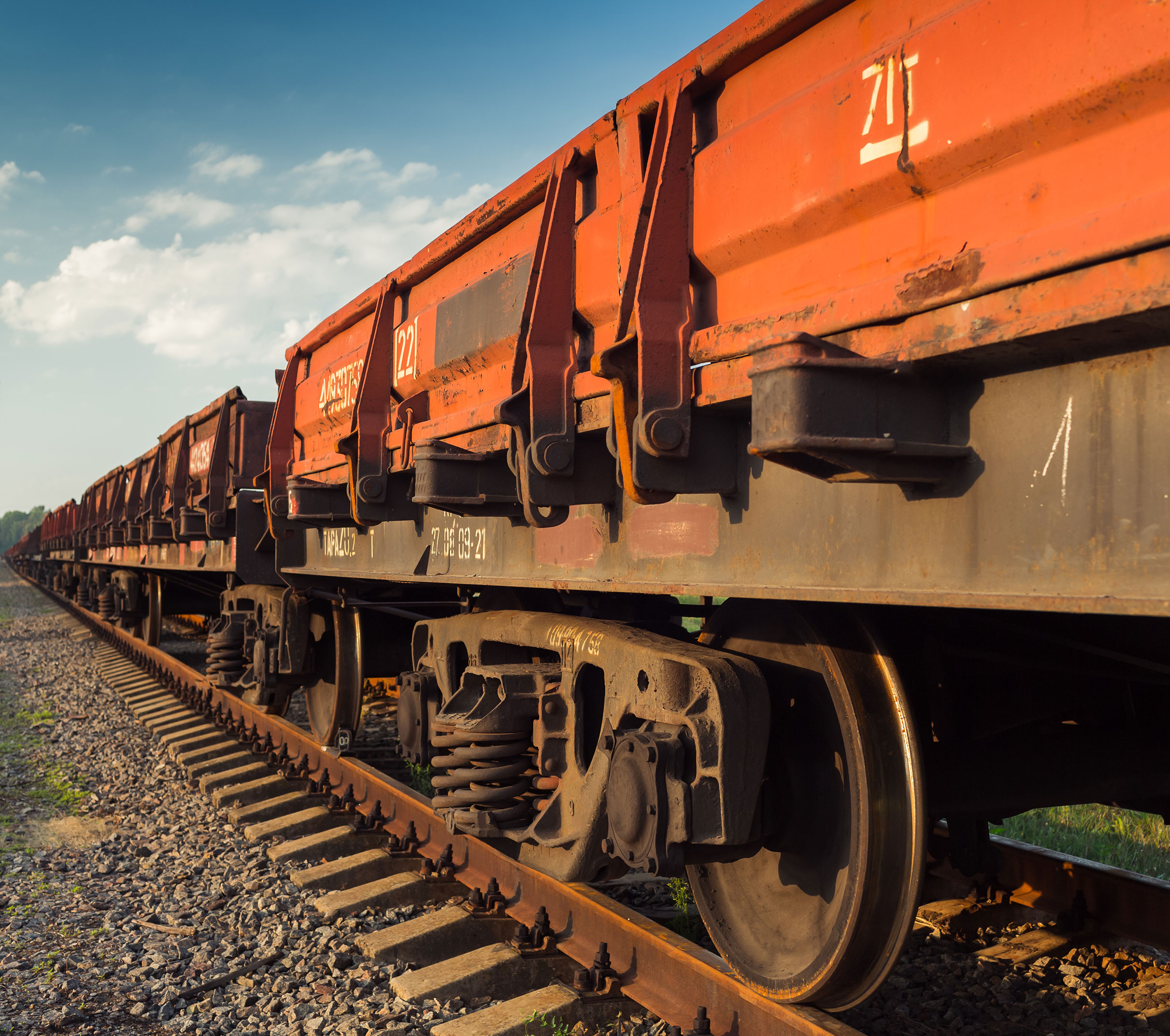 Why Rail?
---
Rail-based transportation is your safest, most cost-effective, and most environmentally-sensitive way to ship. We believe transportation of freight and people by rail will continue to play an integral role in the low-carbon future for Canada and CCC has the opportunity to be a leader in this transformation as we are starting out with a "new-build". Climate change is a serious challenge and CCC will take a leading role in the move towards decarbonization. 
Benefits of Rail
Environmentally Responsible
Fuel Efficient
Safer Than Trucks
Cost Effective
Reliable, Scalable
Stable Employment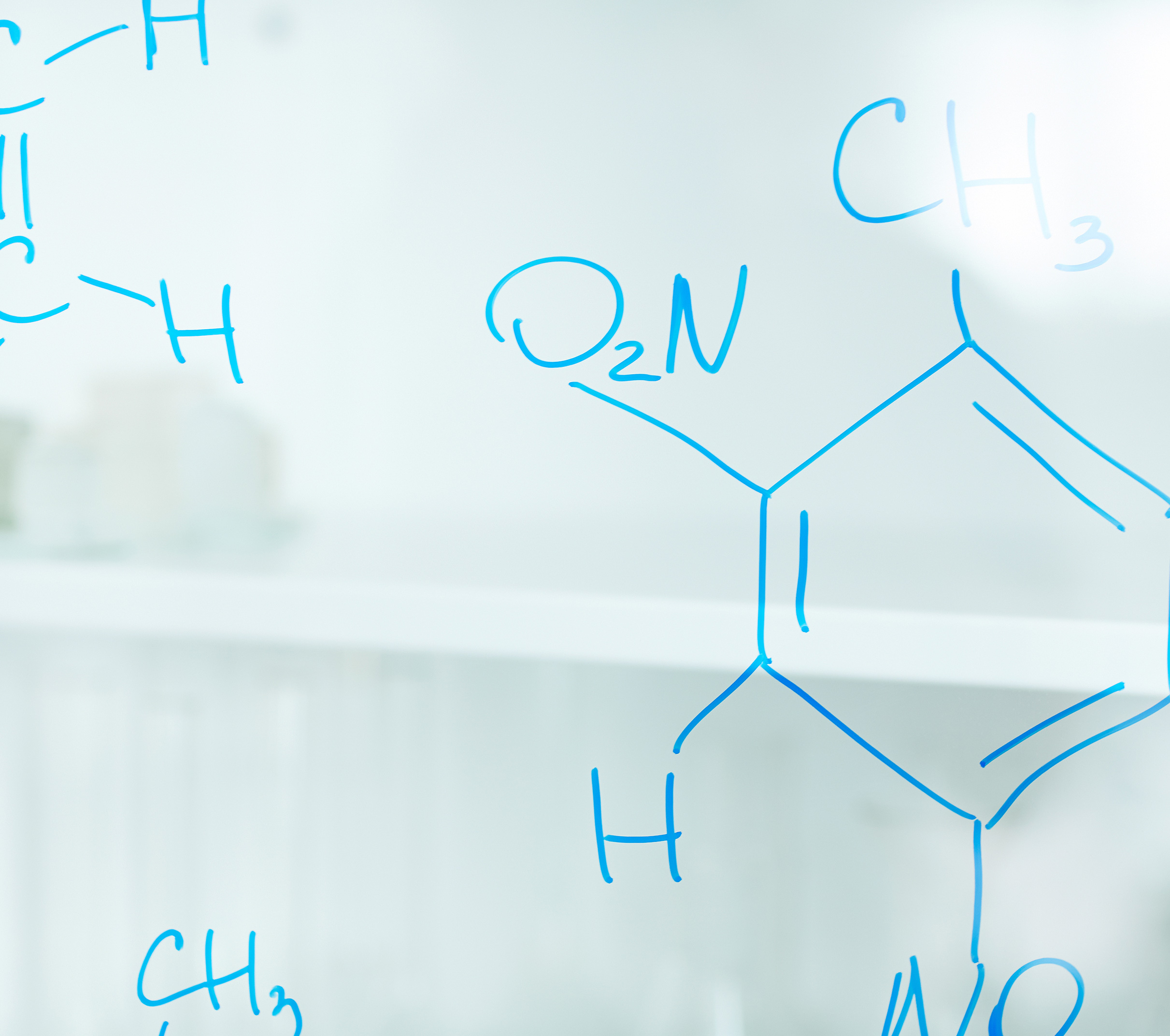 Emerging Technologies
---
Technology helps railroads achieve safety milestones, minimize their impact on the environment and maintain a competitive edge in today's fast-paced global economy.
Data analysis software will improve our ability to enhance safety, reliability and service. Next generation automation technology will continue to reduce the impact of human error and human limitations on railroad operations.
The impact of hydrogen could be a game-changer. Hydrogen freight locomotives will be reality in the next few years. As for the mining operations, KWG is exploring the usage of hydrogen as the key source of power which would result in a drastically reduced environmental footprint – this is exciting and it is possible!

Benefits
It's a Renewable Energy Source and Bountiful in Supply
Numerous Sources to Produce Hydrogen Locally
It is Practically a Clean Energy Source
Hydrogen Energy is Non-toxic
The Use of Hydrogen Greatly Reduces Pollution
It's Far More Efficient Than Other Sources of energy
Used For Powering Space Ships
A Sustainable Production System
MEDIA
---
All instances of Ring Of Fire Transportation And Utilities in the news and media can be found here.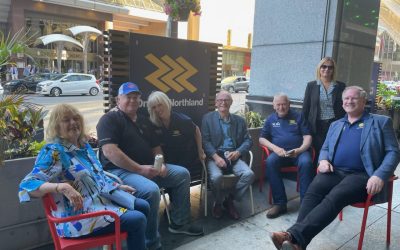 Indigenous participation in Western Canada's oilsands can be template for inclusion in Northern Ontario
SAY HELLO
---
Drop us a line or ask us a question.